About us
Sustained efficiency since 1980
The heavy industry brings big, beautiful projects, but also major investments. We succeed by making sure they are efficient and sustainable at every level.
Large industrial complex with an equipment park, full services and competent teams.
155
employees
welders, machinists and industrial mechanics
263
inches
diameter on double columns vertical lathe
Where heavy industry projects and efficiency go hand in hand
We can carry out large-scale heavy industry projects in a safe environment ensuring quality while meeting deadlines at the best possible cost.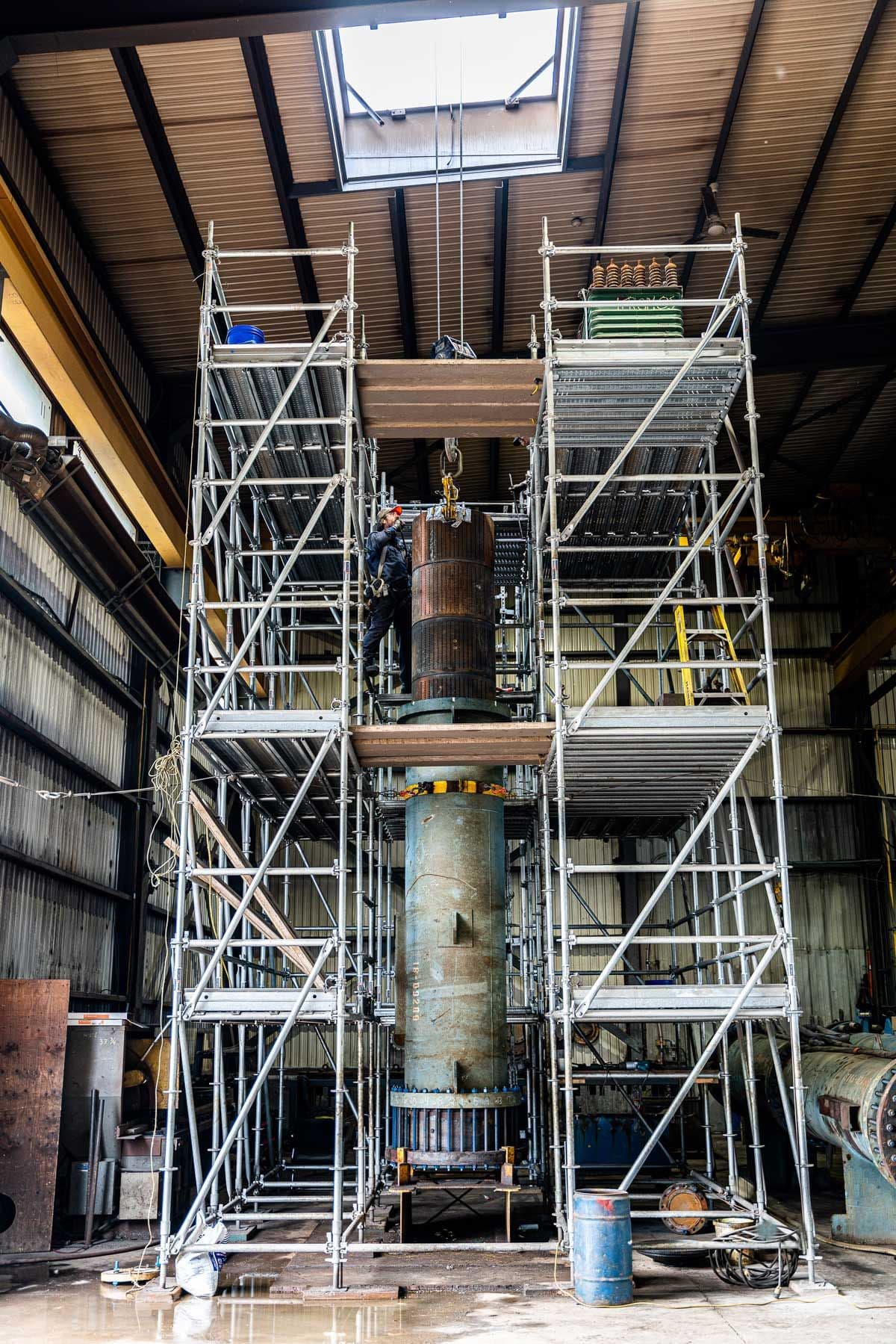 From refurbishment to turnkey project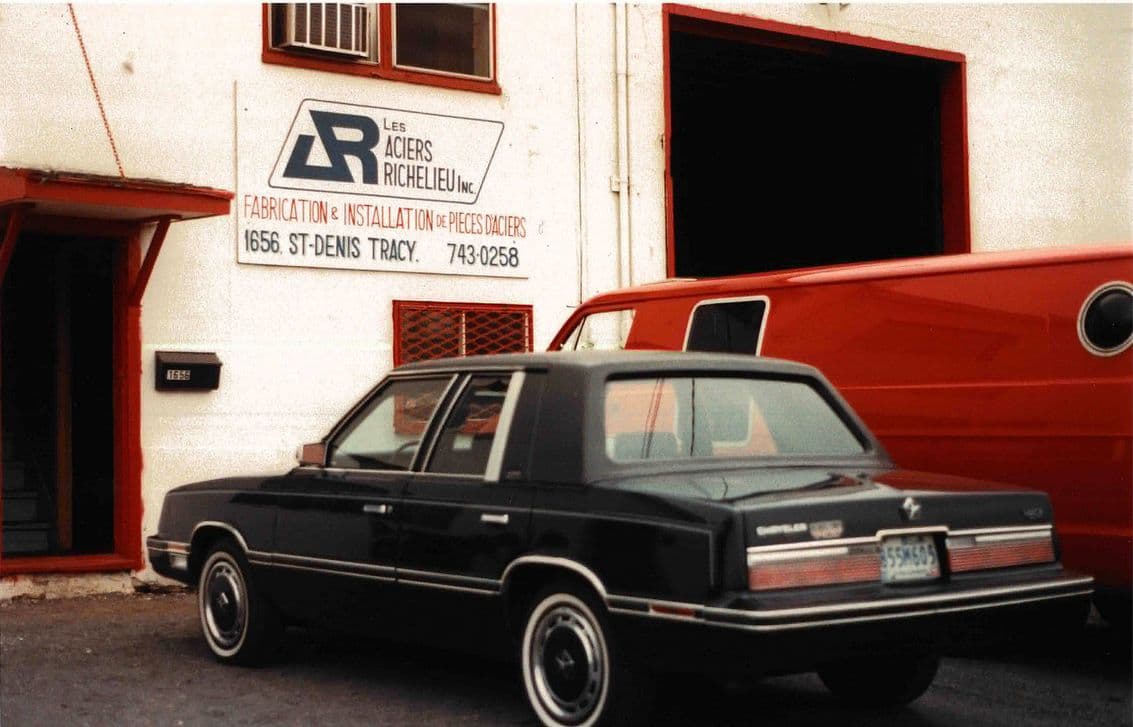 1980 - First plant
Founded by Mr. Jean Tremblay, our core business was the rehabilitation of mechanical equipment in heavy industry. Thanks to our great versatility and expertise in the repair of critical parts, we were able to differentiate ourselves by the speed to deliver customers' requests.
1986 - New building
Relocated to a brand-new building at 190 rue du Roi with greater production capacity. There have been several phases of expansion since then. Today, the building houses administration, design, cutting and forming equipment, and several assembly and welding stations.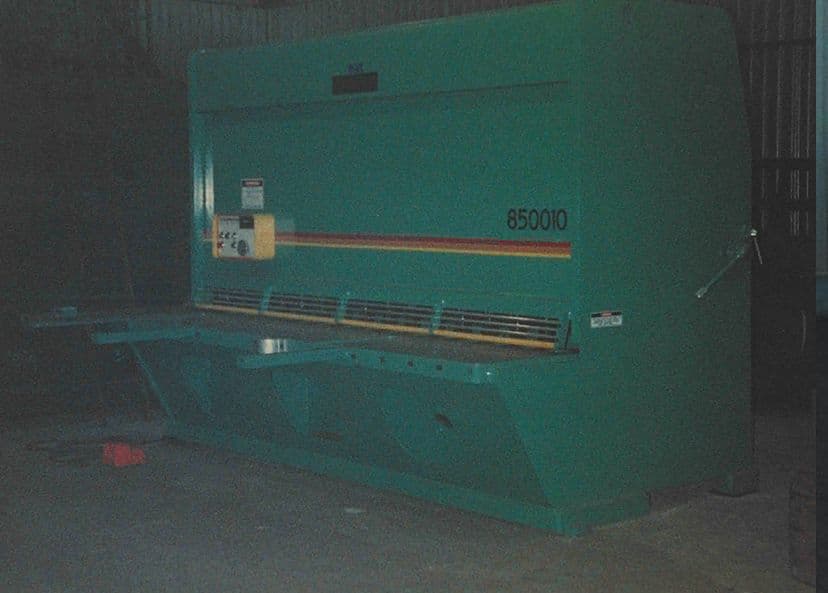 1987 - First new equipment
Aciers Richelieu acquired its first new piece of equipment! Over the years, we have added a 120' submerged rail-mounted arc, positioners of up to 15 t, hydraulic presses of up to 600 t, a 10' x 44' cutting table, a 4-roller rolling machine, a 5-axis horizontal boring machine, and much more.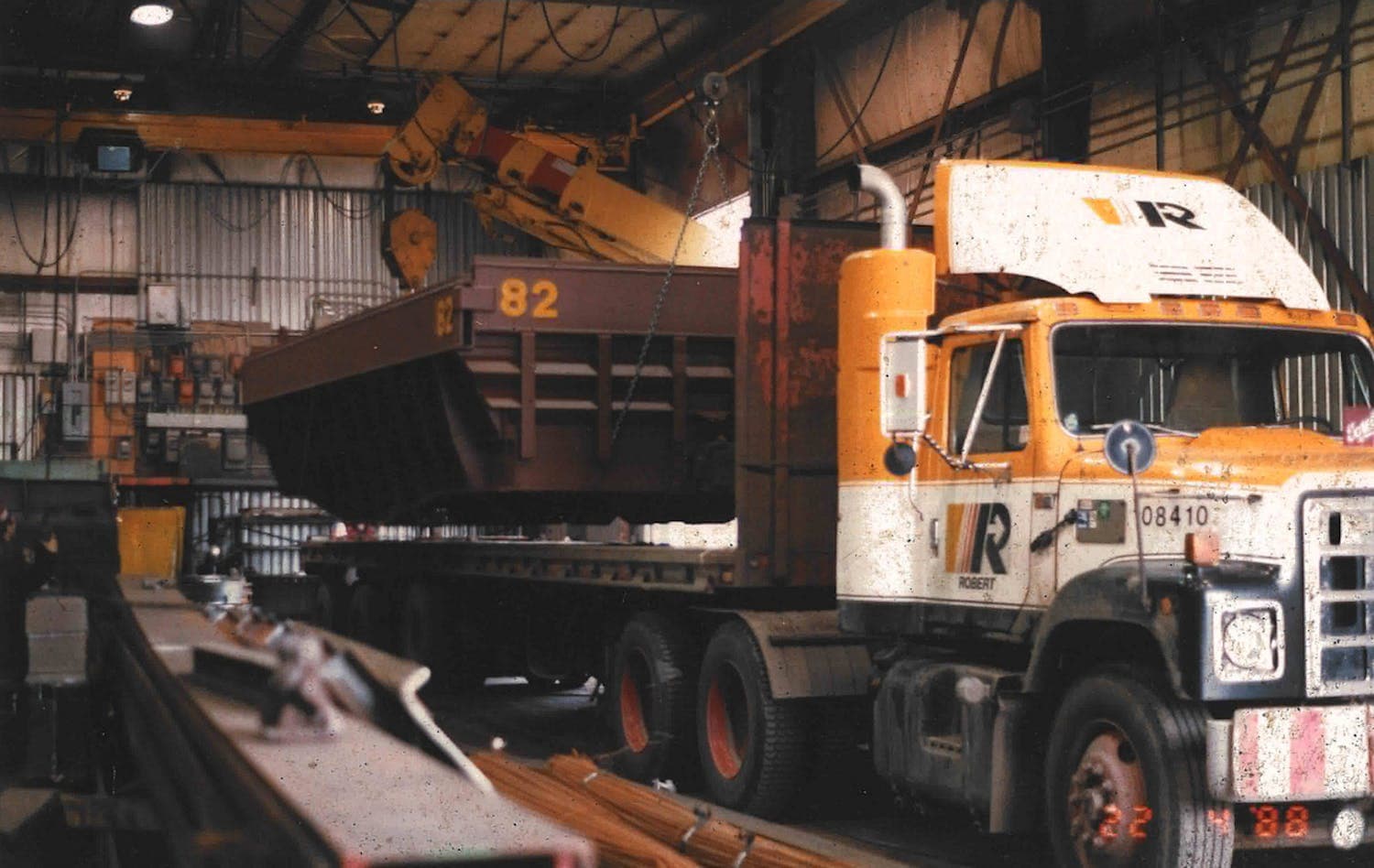 1988 - Wagon contract
We delivered our first contract for several new railcars. They were destined to ore transport.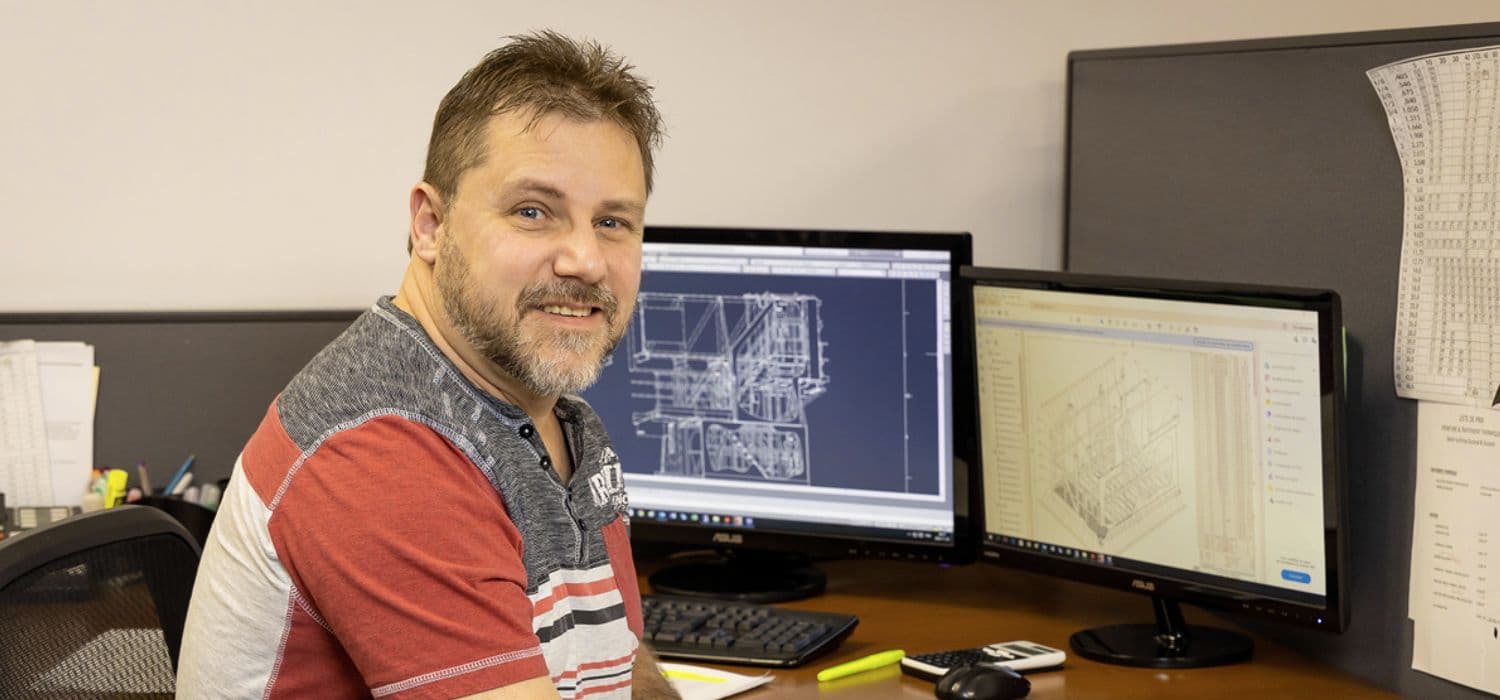 1995 - Design Department
A design department was created, now counting 10 draftsmen, project managers and engineers, enabling us to support engineering, as well as design new mechanical parts and equipment.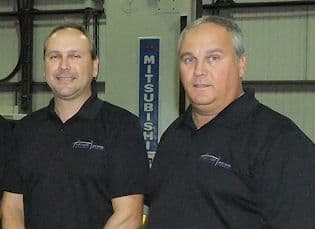 1998
Actionnariat de Guy et Éric Durand. Après avoir rejoint l'entreprise respectivement en 1987 et 1994 les frères Durand s'associent avec leur oncle M. Jean Tremblay.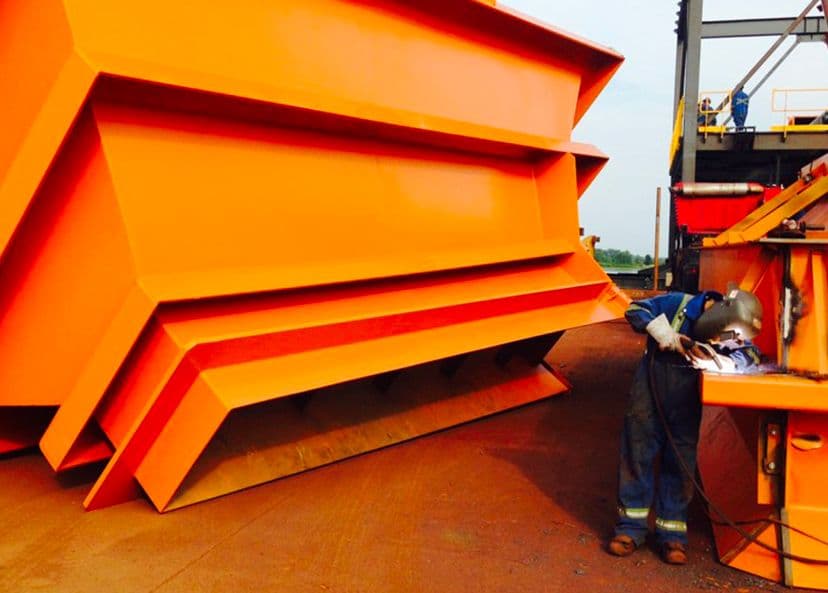 2003 - On-site maintenance
An installation team was created to intervene in planned or emergency shutdowns in any type of industrial maintenance work, such as equipment dismantling, maintenance work or welding. Today, we have some forty employees, including welders, industrial mechanics and supervisors.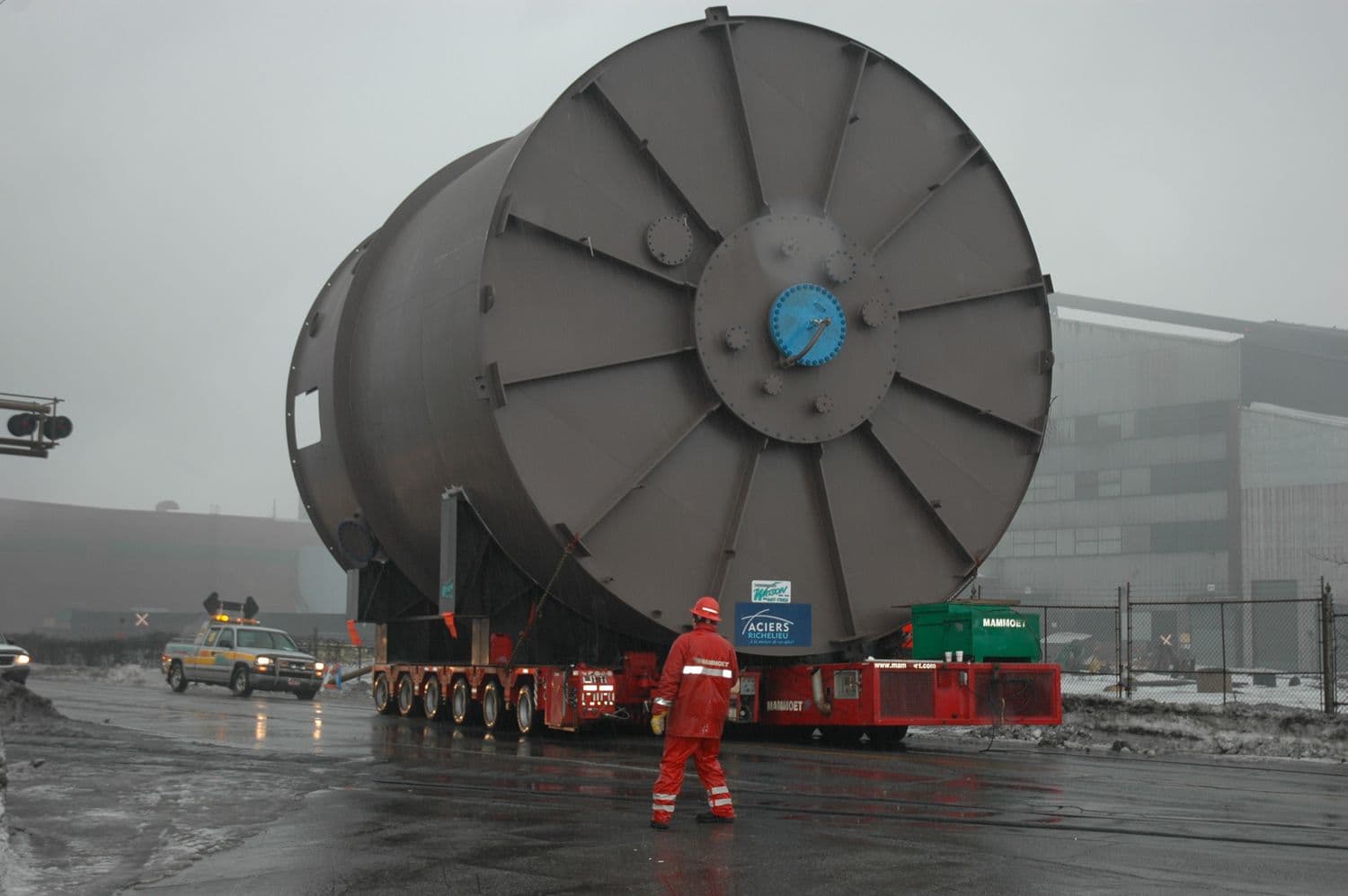 2006 - 33' diameter tank
This was Aciers Richelieu's largest large-scale project, delivered on Marie-Victorin Street in St-Joseph-de-Sorel. This 33' diameter tank required the repositioning of electrical wires in the road path. Transport took nearly 8 h to cover 1.5 km from our plant on rue Cormier to the customer's plant.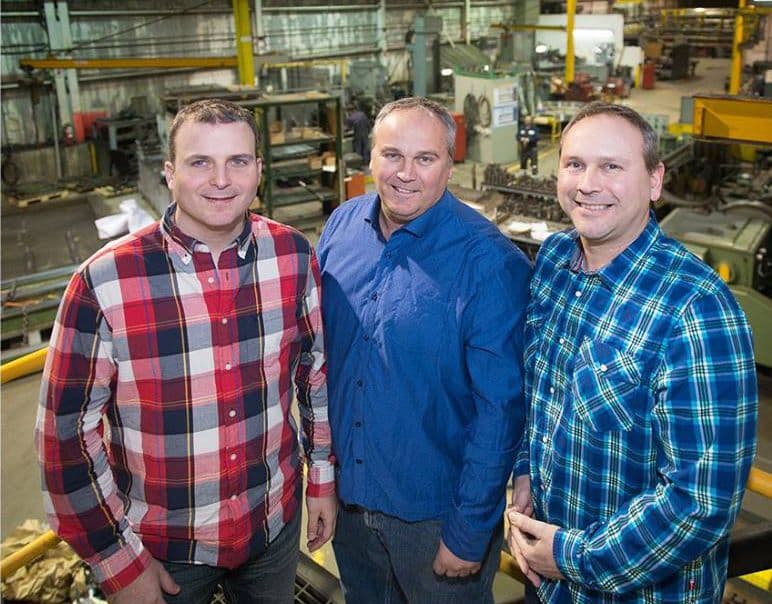 2011 - New management
Mr. Jean Tremblay passed on the reins of his company Aciers Richelieu to the Durand brothers and their new partner, Patrick Doyon, who joined the company in 2005.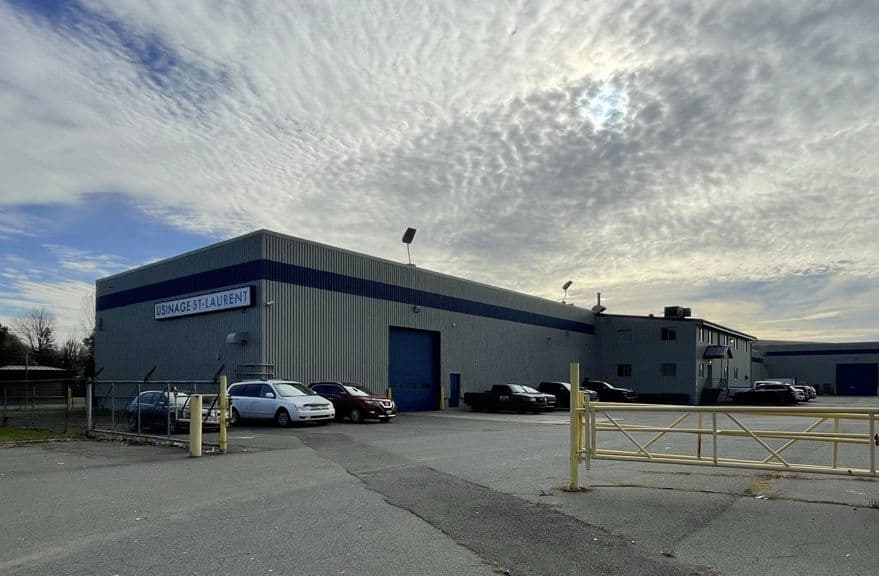 2015 - Acquisition of Usinage St-Laurent
Usinage St-Laurent was acquired in July 2015. The synergy between the two companies allows us to offer a complete range of services. Customers include major companies in the hydroelectric, metallurgy and aerospace sectors.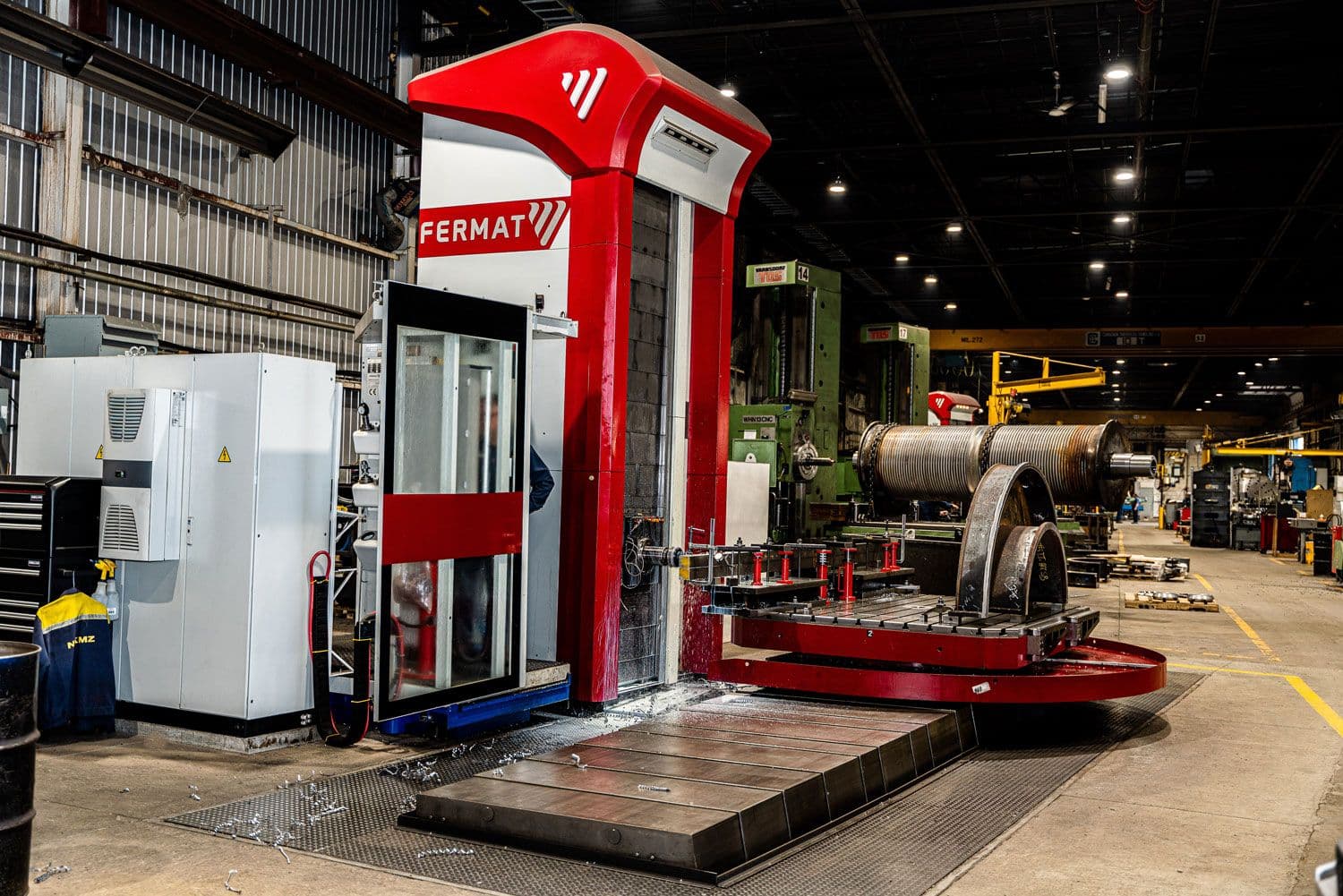 2020 - Modernization plan
New three-year equipment modernization plan at Aciers Richelieu and Usinage St-Laurent. Acquisition of three Fermat horizontal boring machines, including a 5-axis machine with a 20-ton capacity, a 10' x 44' CNC cutting table, CNC vertical saw, Hexagon 7540 measuring arm (inspection) and 3D scanner.

Pressure vessels

Canadian Welding Bureau (CWB)

Iso 9001-2015

Security
ASME U-Stamp Section VIII, Division 1
Aciers Richelieu provides certified, turnkey pressure vessels, including all design, manufacturing, inspection and certification requirements for all pressure vessels.

ASME B31.1 et B31.3 Tuyauterie sous pression
Aciers Richelieu complies with requirements for design, materials, manufacture, assembly, examination, testing, inspection, operation and maintenance of piping systems found particularly in industrial plants.

CSA W74.1 Division 2 et CSA W59
· Certification of steel-fusion welding companies · Welded steel construction (arc welding)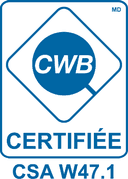 Quality management system
We've been certified since 2009, demonstrating Aciers Richelieu and Usinage St-Laurent's ability to provide services, products and systems compliant with customer requirements and regulatory frameworks. We aim to continually optimize our methods and organization. This makes it possible to review and optimize existing processes, and to perpetuate good business practices.

Cognibox
Aciers Richelieu has been a Cognibox member since 2012. This certifies us as a safe and socially responsible supplier and simplifies the qualification and compliance process for your needs.

Prevention mutual
Our two health & safety advisors (plant and site) contribute to fostering healthy and safe workplaces for all our employees. Aciers Richelieu and Usinage St-Laurent are members of a prevention mutual that groups together several companies based on their performance in occupational health and safety.