Careers
Be part of the expertise
Building your career with us makes perfect sense, as the sectors in which we operate are bubbling with dynamic projects that will continue for many years to come. Working at Aciers Richelieu and Usinage St-Laurent will make you proud by allowing you to contribute to the development of rare metals, decarbonization and renewable energy.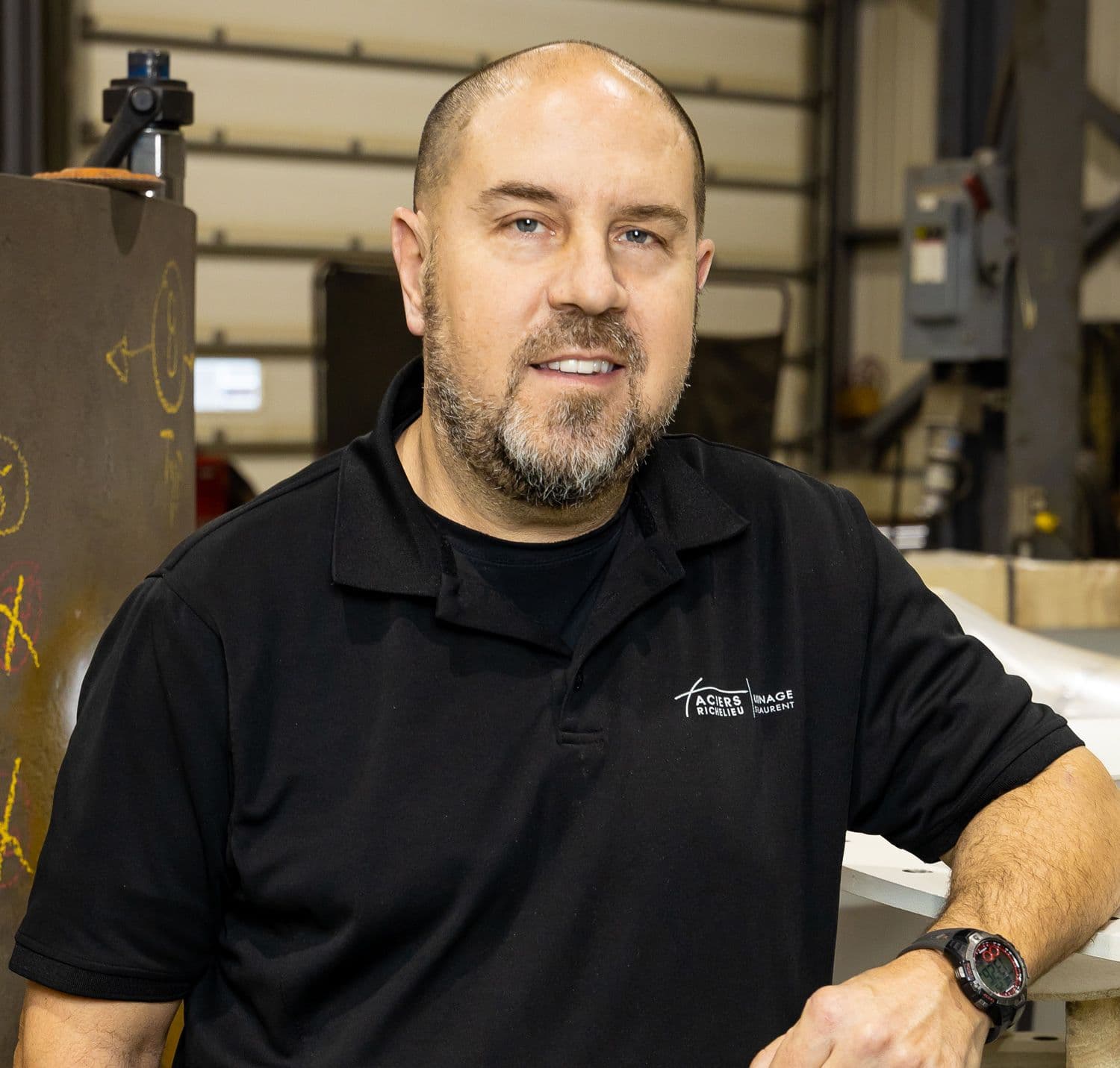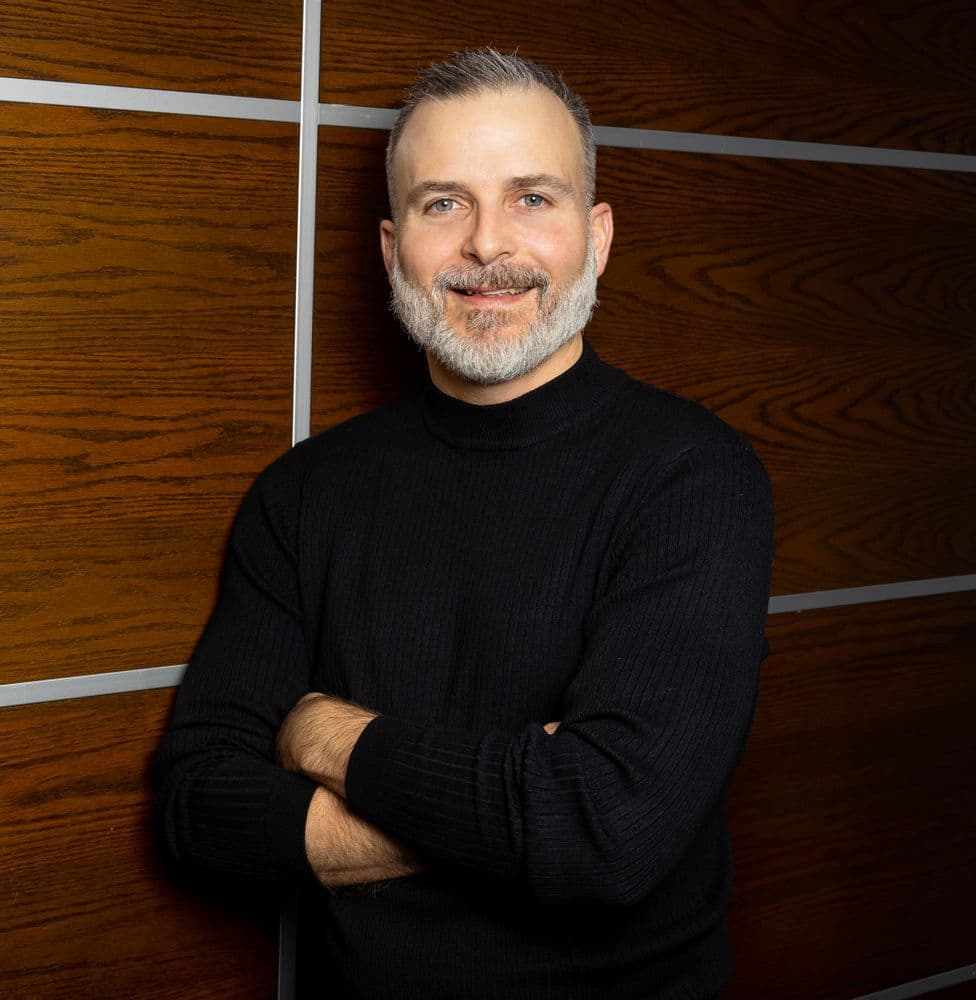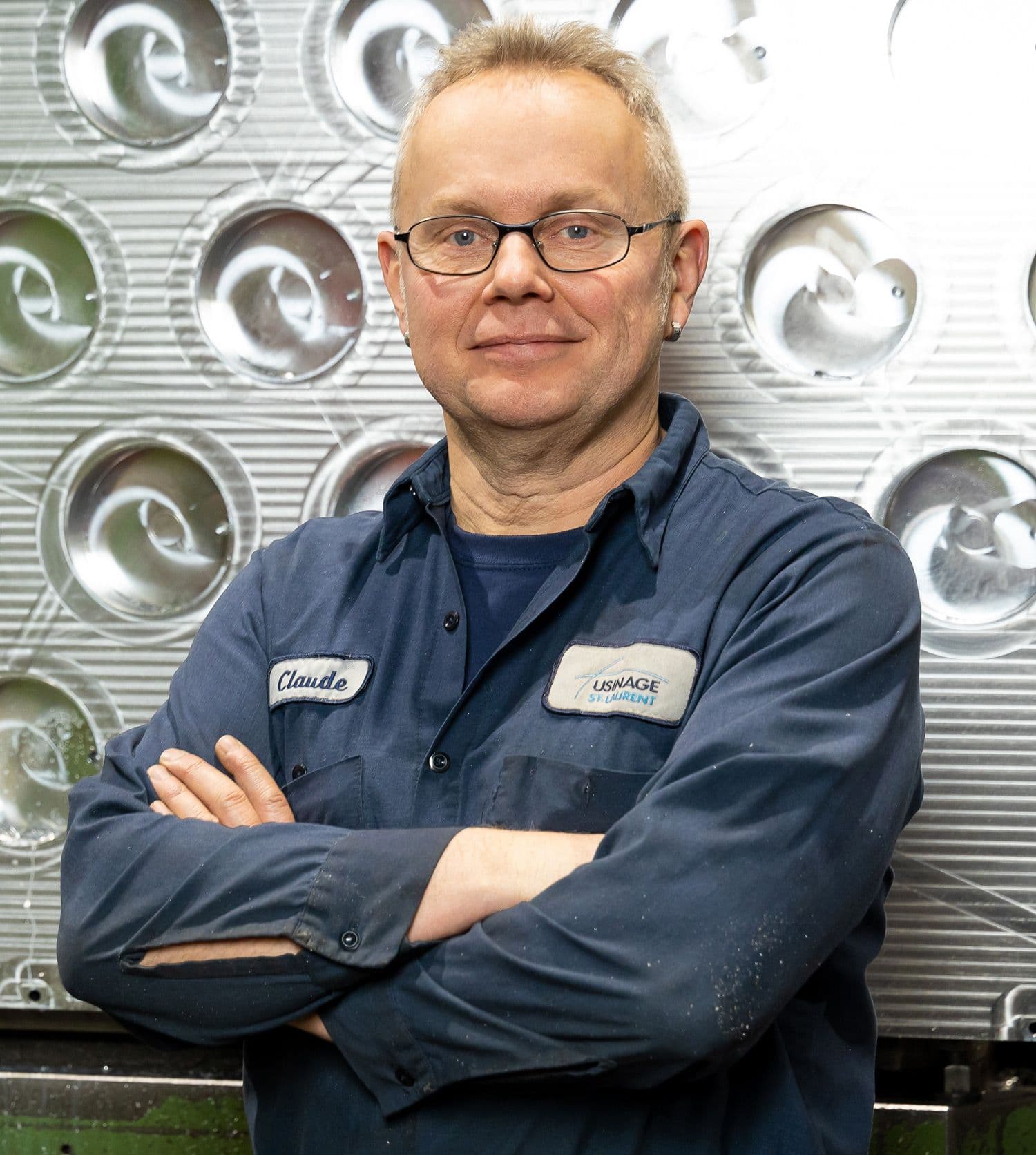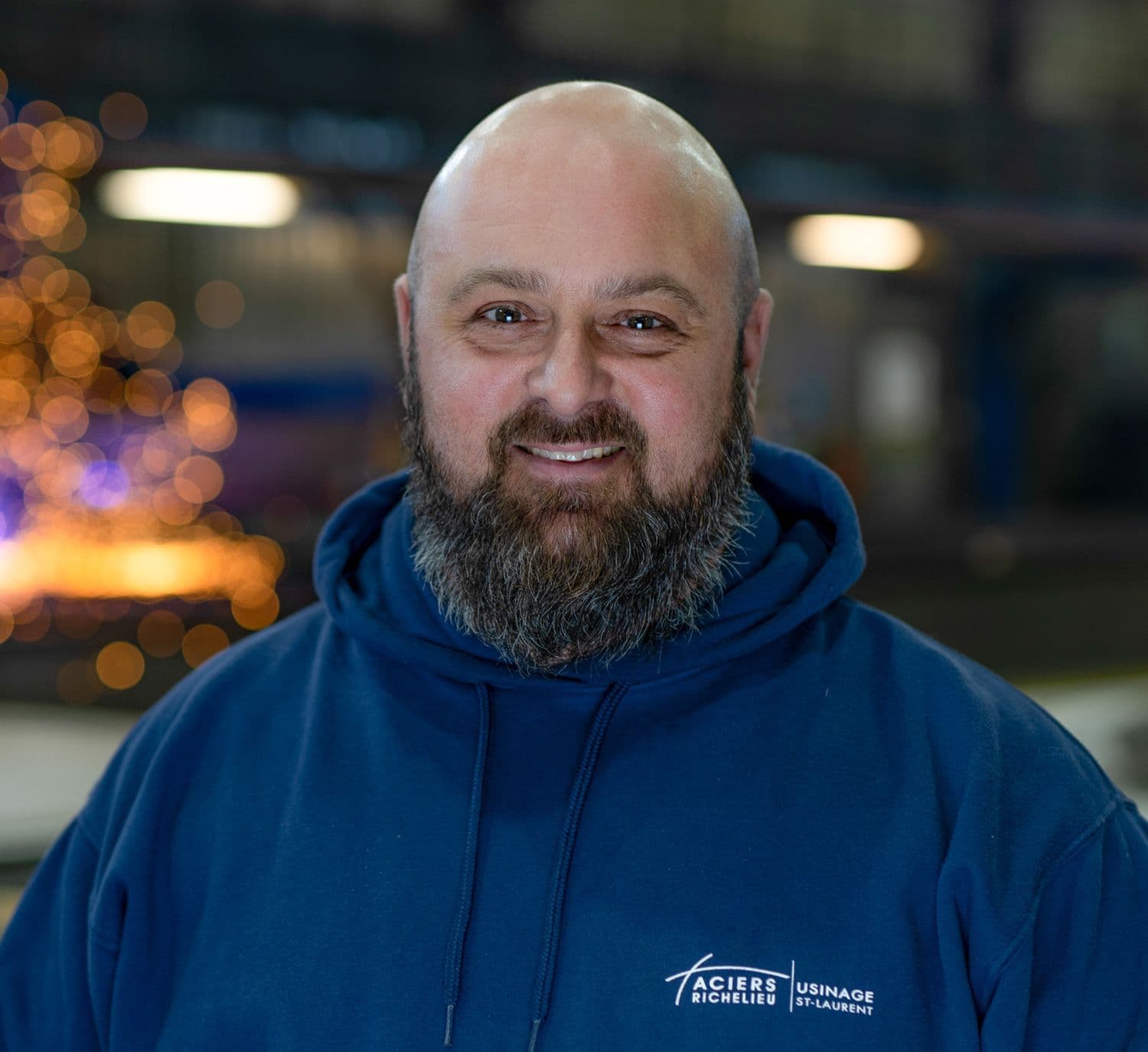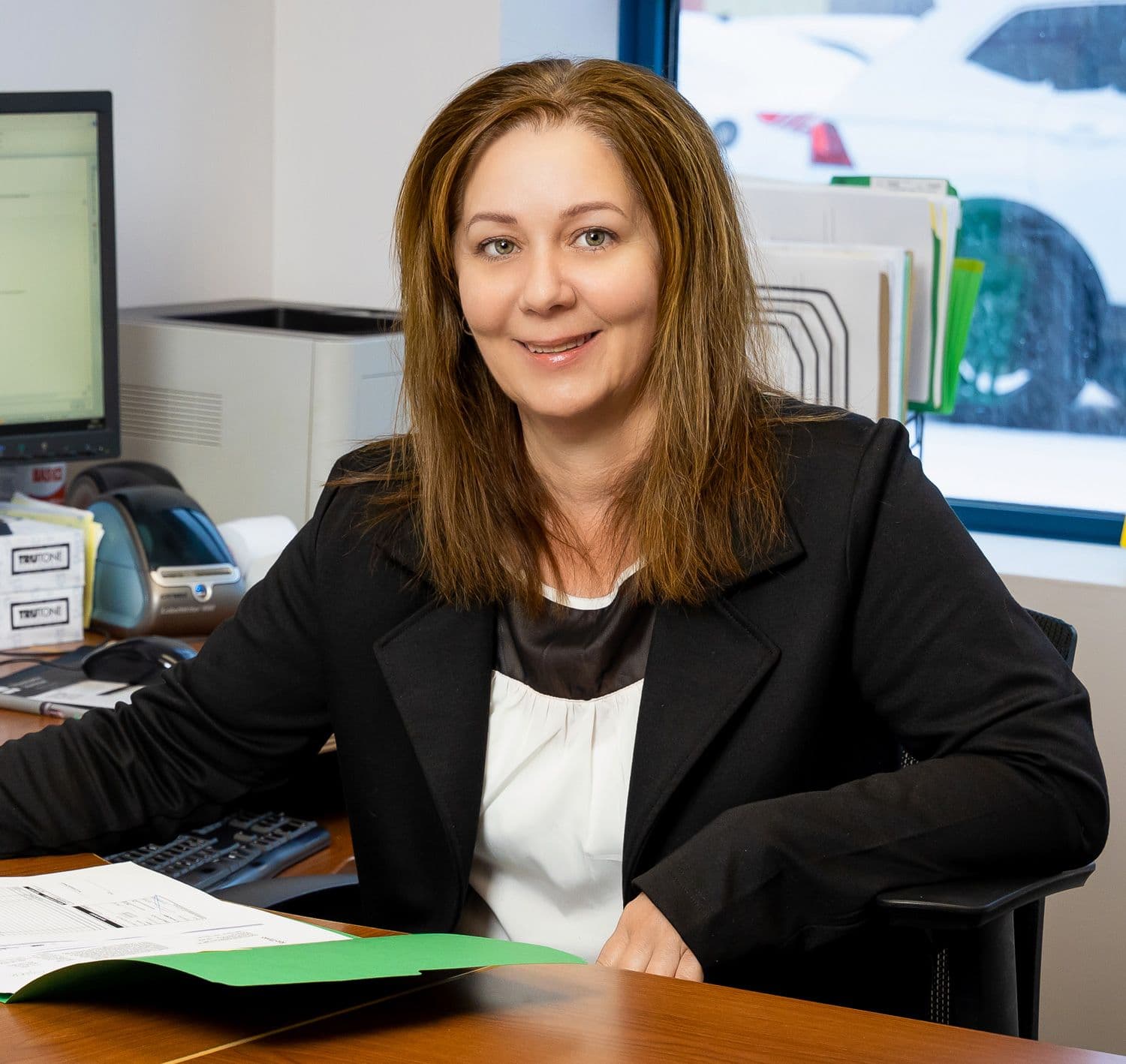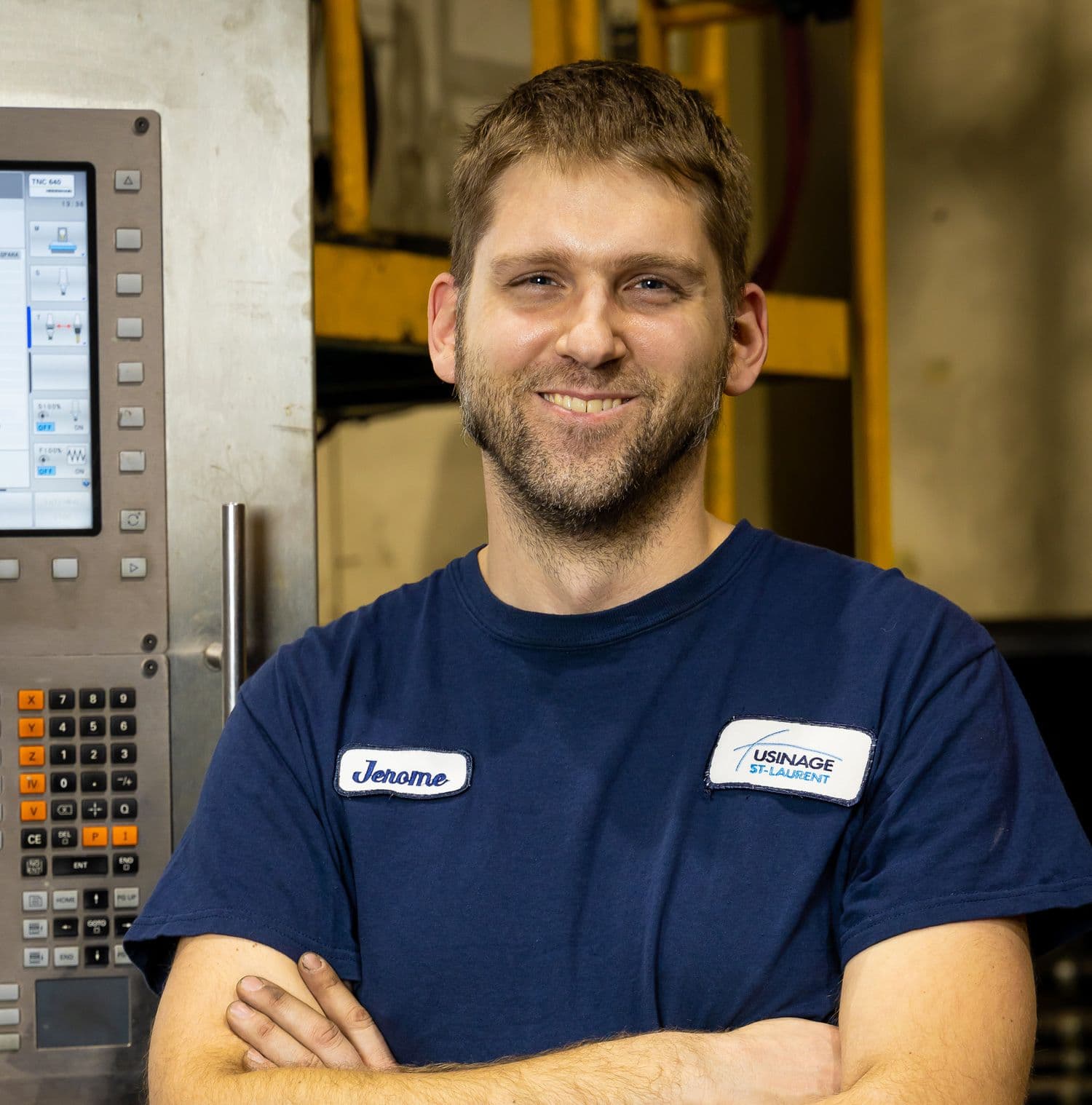 Working with us is more than just a job!
Openness and mutual support are emphasized in all aspects of daily work. In addition, Richelieu Steel and Usinage St-Laurent encourage each of their employees by contributing to their professional development through ongoing training.

Added to the daily routine are a number of activities, such as family celebrations, Christmas parties, gourmet activities, sports activities, fishing tournaments, etc.

Four-day evening shift, wellness allowances for sports and cultural activities, access to telemedicine, group insurance, employer-sponsored pension plan, employee assistance program, etc.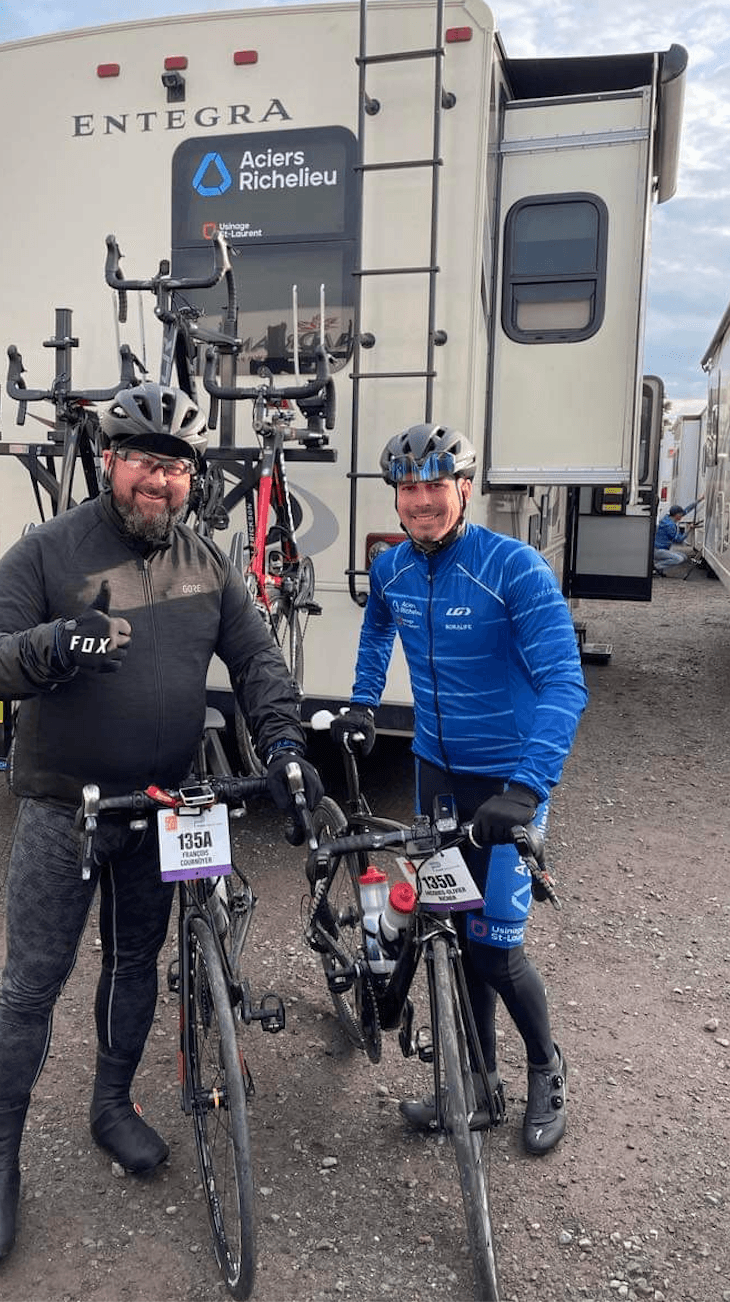 As soon as I did my first internship here, I found the atmosphere really fun. It encouraged me to complete my other internships here and plan my return after graduation.
Jérémy, Assistant Controller, with AR since 2010
The novelty and complexity of projects means that you learn a lot faster, it's never routine.
Claude, Machinist, with USL since 1986
It's a great place for employees! What's more, it gives me a broader job that touches on a bit of everything. Elsewhere, I'd definitely have less freedom!
Anthony ing, Project Manager at AR since 2017
Ce que j'aime le plus de mon travail, c'est la confiance que m'attribue mes patrons. J'ai la liberté de prendre des décisions et d'organiser mes journées.
Guy, Site assistant, with AR since 2011
The jobs here are interesting and varied. We're lucky enough to work on large parts, and the working atmosphere in the plant is a lot of fun.
Louis-Simon, Welder at AR since 2010