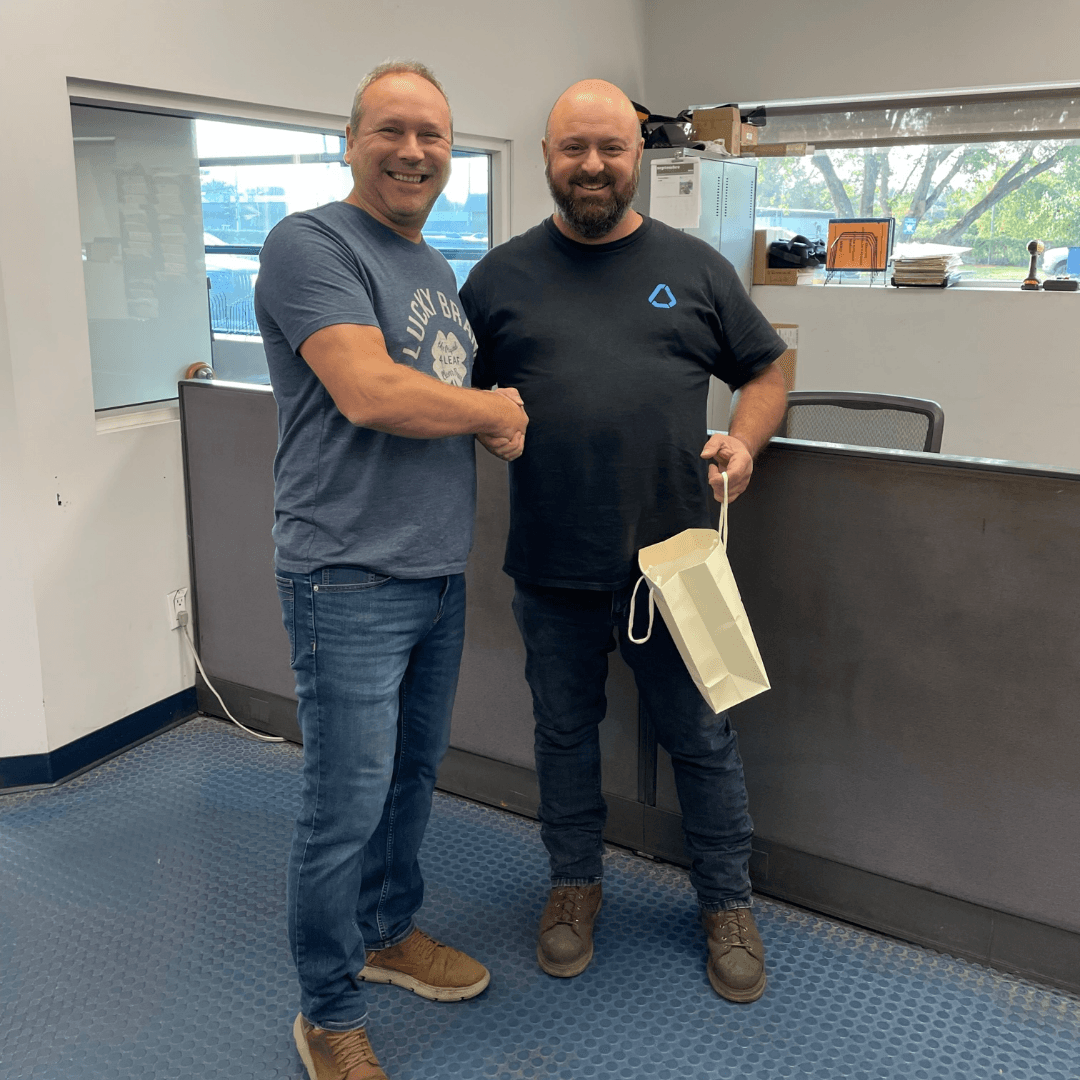 A quarter century of success with François at our side!
It's with great enthusiasm that we celebrate François' 25th anniversary with our company. His remarkable career path has given him a wealth of valuable experience and know-how.
Indeed, François has climbed the ladder with determination, from day labourer to evening shift foreman, then to foreman, and finally to production manager. This remarkable progression testifies to his undeniable commitment and skills.
François, we thank you for 25 years of dedication and excellence. Your career is an inspiration to us all, and we look forward to what the future holds with you by our side.